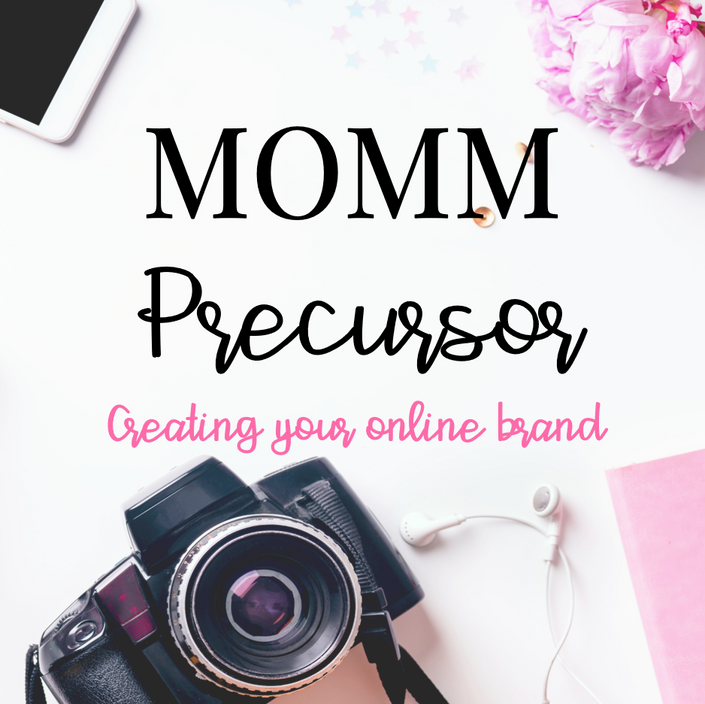 MOMM - Precursor
Moms Online Making Money
Online businesses are marketed through visual exposure and this means that your brand needs to be clear and consistent across platforms.
In the early days of establishing your business, there is usually no extra money lying around to have experts design and guide your branding. So you have to create it yourself. This may be a daunting experience for many who don't feel creative or who aren't to tech savvy.
Therefore, you need to learn how to create your own brand that flows between your website and social media and it must fully reflect your vision. In this course you will learn how to choose design elements that compliment your brand and how to create your own logo and business look that you are proud of and that is easily recognized by your audience.
Your Instructor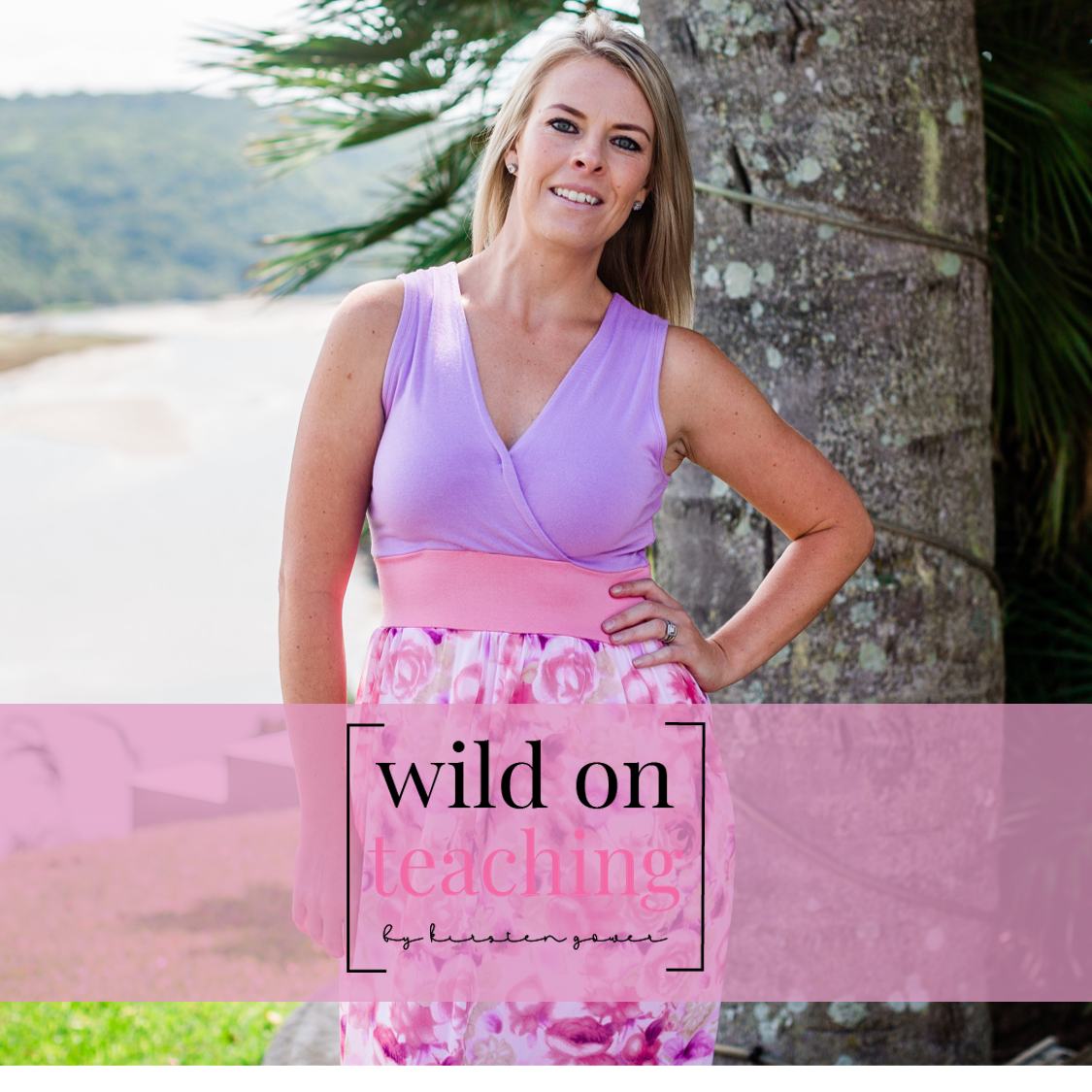 Hey Mommy!
For those of you who don't know me, I'm Kirsten Gower, a teacher and a mom, and I run a successful blog that helps and supports other teachers and moms by sharing my journey from the classroom to the online world.
Thanks so much for being here. I am so glad that you have taken the first step to investing in yourself as an online entrepreneur.
I wan't to help you start your own online business so that you can ditch the stress, make more money and spend more time with your kids.
I appreciate you!
Course Curriculum
Welcome
Available in days
days after you enroll
Creating Brand Elements that Make an Impact
Available in days
days after you enroll
BONUS - CANVA TUTORIAL - ACCESS 18 JUNE 2019
Available in days
days after you enroll
The online business world is where it's all happening - you don't want to be left out or left behind!
Whether you've been waiting on the sidelines for the right time to start your own online business, or you have already tried with discouraging results... this is the year that you can turn that all around!
The online world is changing quickly and it seems tricky to get started, but, there is now more room for every type of business owner to take it all online than there has ever been.
Join me to discover exactly what you need to get your big dream business idea off the ground and onto the web.
This Free Course is Perfect for You if...
You want to learn how you can create a memorable brand online

You already sell physical products and/or services and you are tired of relying on outdated marketing methods

You want to start your own blog that you can monetize in the future

You know nothing about the online business world and want to learn more

You have a business idea, but you aren't sure what the smartest first move will be to get started online
This course is closed for enrollment.